Smithtown
Woodworking & Custom Kitchen Cabinets
Are you in the market for custom kitchen cabinets in Smithtown? You're in luck: MJS Woodworking has a long history of designing and building top-notch custom cabinetry – from modern to traditional and everything in between. With several years of experience, we have built our reputation on providing superior quality products, as well as excellent customer service. Our team of highly skilled professionals takes great pride in crafting bespoke kitchen cabinets that are both exquisite and functional. So if you're looking for the highest quality craftsmanship for your dream kitchen project, then look no further than Woodworking!
Looking for high-quality, custom kitchen cabinets in Smithtown? Look no further than MJS Woodworking! With a skilled team of craftsmen and designers, we specialize in creating beautiful cabinets that not only look amazing but also meet your practical needs. From sleek and modern styles to classic and traditional designs, we work closely with each client to bring their unique vision to life. Plus, with our commitment to using only the highest quality materials and techniques, you can trust that your MJS cabinets will last for years to come. So if you're ready to transform your kitchen with beautiful, custom cabinets, contact us today!
Benefits of Custom Kitchen Cabinets from MJS Woodworking
Custom kitchen cabinets from MJS Woodworking offer a range of benefits for homeowners looking to improve their home's functionality and design. With one-of-a-kind cabinets, homeowners can ensure that they are getting exactly what they need in terms of storage space, organization, and style. Custom cabinets can be tailored to fit any size and shape of the kitchen, and they can be made from a variety of high-quality materials that are both durable and beautiful. MJS Woodworking's custom cabinets are designed and built by skilled craftsmen who have years of experience creating stunning, personalized cabinetry. With custom kitchen cabinets from MJS Woodworking, homeowners can enjoy a functional and stylish kitchen that they can be proud of for years to come.
Design an Ideal Kitchen with MJS Woodworking's Custom Cabinets
The kitchen is often the heart of the home, where family and friends gather to prepare meals, share stories, and make memories. With MJS Woodworking's custom cabinets, you can design your dream kitchen, perfectly tailored to your needs and preferences. With a variety of colors, styles, and finishes to choose from, your cabinets will not only look beautiful, but they will also provide functional solutions to your storage and organizational needs. From soft-close drawers to hidden hinges, MJS Woodworking's attention to detail and high-quality craftsmanship ensure that your kitchen will not only look great, but it will also stand the test of time. So why settle for a generic, cookie-cutter kitchen when you can have a custom, one-of-a-kind space that reflects your personality and style? Contact MJS Woodworking today to start designing your ideal kitchen.
The Process of Designing and Installing Your Kitchen Cabinets
Designing and installing kitchen cabinets can be an exciting yet daunting task. It's important to approach the project with a clear plan in mind. A great place to start is by assessing your needs and preferences. Do you require more storage space? Are you going for a modern or traditional look? Once you've determined your style and functionality requirements, it's time to consider materials, finishes, and layout. A well-designed kitchen cabinet system can transform your space while improving its functionality. Whether you're a DIY enthusiast or hiring a professional, a well-executed plan will ensure that your cabinets are installed efficiently and meet your design expectations. Embrace the creativity that comes with the process and enjoy the satisfaction of a beautiful and functional kitchen.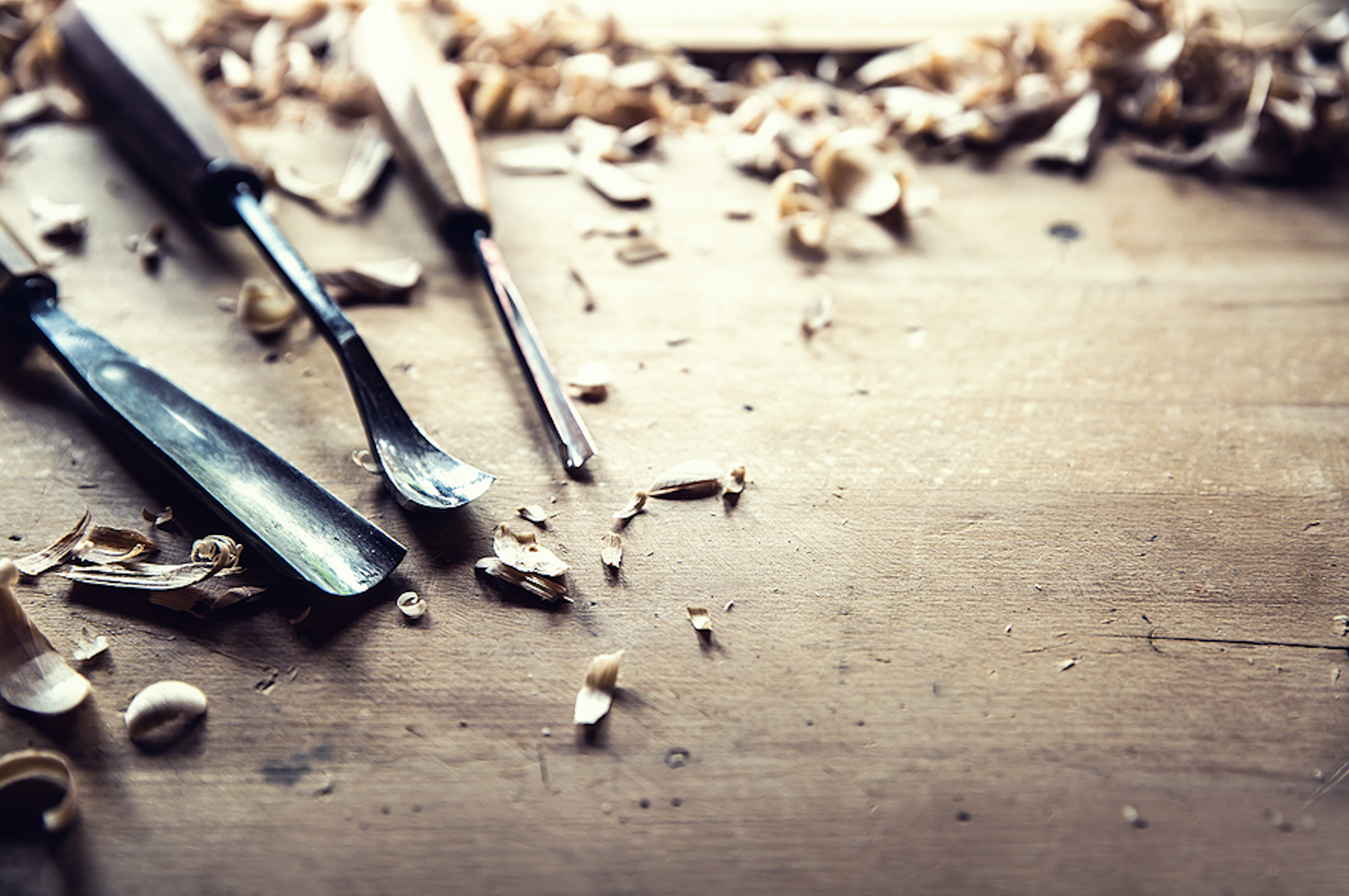 Some of our services include:
• Cabinet Manufacturing
• Custom Cabinets
• Cabinet Refacing
• Cabinet Makers